Q&A – #MeToo Special – Catharine Lumby features in an ABC panel show exploring the impact of the #MeToo and how to prevent sexual harassment in the workplace.
Is Masculinity Fragile – IQ2 Debate organised by The Ethics Centre at Sydney's Town Hall.
ABC's Big Ideas radio program on whether 'toxic' masculinity is a problem. Catharine Lumby appears on the panel arguing that it's an unhelpful term.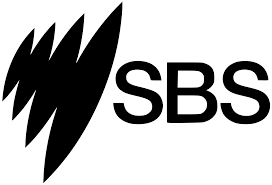 Is Australia Sexist? – An SBS documentary exploring the state of gender equality in Australia. Catharine Lumby conducted research for the documentary and features in it.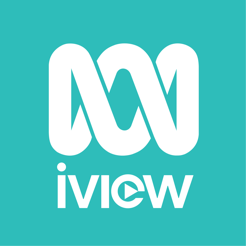 Silent No More – Part 3 – Tracey Spicer's groundbreaking documentary on sexual harassment. Catharine Lumby appears in this documentary conducting an education workshop for Telstra.
February 27th 2021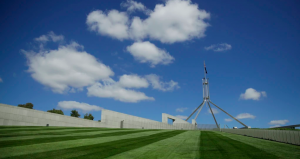 "The worst thing is just to get someone in to write a report – forget that," says Catharine Lumby, Professor of Media at the University of Sydney and a long-time gender adviser to the NRL on the treatment of women and sexual abuse.
"You know, the evidence is in. The way that you change cultures is you find out what's wrong, and you write a report, for sure. And then you implement education programs. And those programs have got to be evidence-based, ethics-based. They are not tick-the-box."